According to a new study from researchers at the University of Gothenburg, Sweden, paper cups are as harmful to the environment as plastic cups.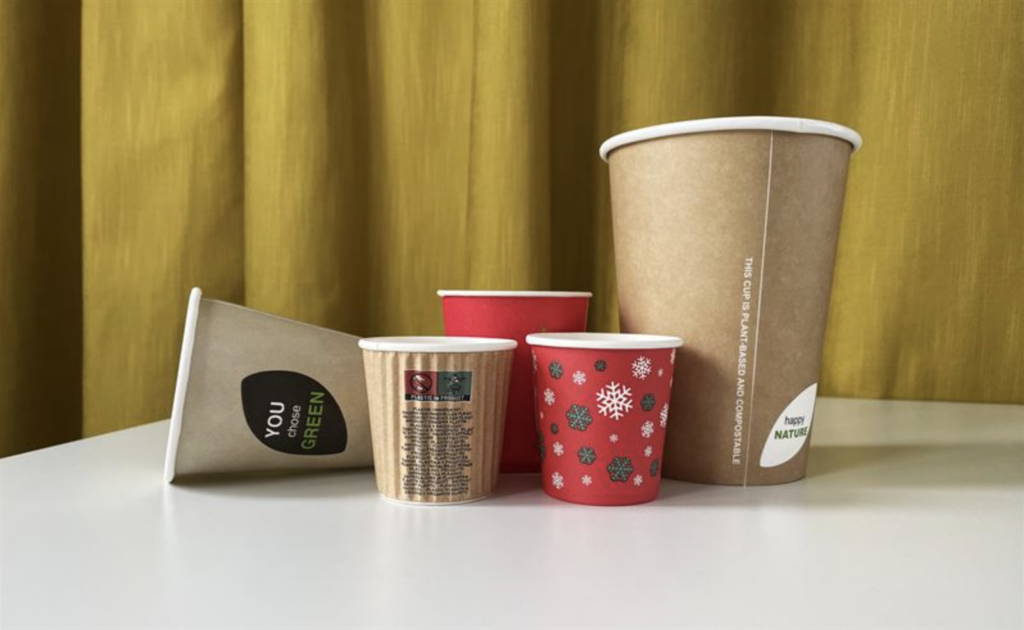 This is because the thin plastic lining commonly found inside paper cups to keep them leak-proof can harm organisms in the environment if disposed of there.
"We let paper cups and plastic cups soak in damp soil and water for a few weeks and monitored how the leached chemicals affected the larvae. All cups negatively affected the growth of mosquito larvae present in the water and soil," says Bethanie Carney Almroth, a professor of environmental science at the Department of Biology and Environmental Science at the University of Gothenburg.
The plastic lining inside paper cups is often made from bioplastics, which makes it break down faster than oil-based plastic. This means that paper cups are likely less harmful to the environment in the long run than plastic cups made from oil-based plastic.